SM Insight is a dedicated source of information about strategic management. We are driven by our own passion for strategic management as a field, and we aim to provide unrivaled access to information on the subject. We love strategic management, and we love writing about it for you.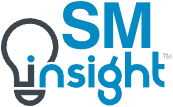 We offer a high standard of quality and strive to source and deliver the best material for your use. We are trusted by over 50 universities worldwide, including the universities and schools in the U.S., UK, Germany, Denmark, Greece, Argentina, China, as their source for strategic management material.
As customer satisfaction is very important to us, we ensure your search ends with us, and invite you to consider SM Insight your one stop shop for all things strategic management. Our website hosts a variety of material, from articles and research pieces to practical studies and real life applications of strategic management by well-known companies.
Vision
We aspire to become the main source of information on strategic management subject online.
Mission
We collect, analyze and present you the most comprehensive information on strategic management and swot analysis with an aim to educate you while earning enough revenue to keep the project alive. We only use freely available sources of information and clearly reference them, so our readers could use the information in their own works.
Our staff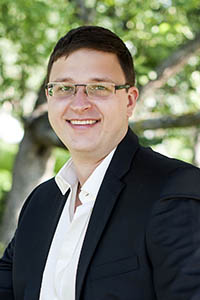 Ovidijus Jurevicius
Ovidijus studied strategic management subject during his university studies and this passion carried on well after university. That's when he founded the SM Insight project and became the lead author.
He has done extensive research on the subject and has been using his knowledge on strategic management and swot analysis to analyze the businesses for the last 8 years.
His research and work has been used in many publications, including three books:
Contact
You can contact me via email at: ovidijus.jurevicius@strategicmanagementinsight.com
Thank you for visiting!