SM Insight is a dedicated source of information about strategic management. We are driven by our own passion for strategic management as a field, and we aim to provide unrivaled access to information on the subject. We love strategic management, and we love writing about it for you.
We offer a high standard of quality and strive to source and deliver the best material for your use. We are trusted by over 50 universities worldwide, including the universities and schools in the U.S., UK, Germany, Denmark, Greece, Argentina, China, as their source for strategic management material.
As customer satisfaction is very important to us, we ensure your search ends with us, and invite you to consider SM Insight your one stop shop for all things strategic management. Our website hosts a variety of material, from articles and research pieces to practical studies and real life applications of strategic management by well-known companies.
Strategic Tools and Management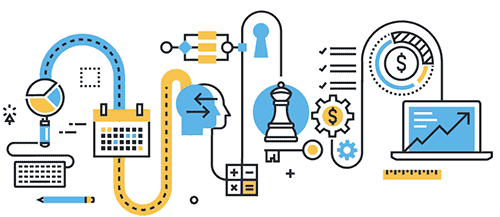 Strategy tools used by companies in all areas of the strategic planning and strategic management articles.
Read More
---
SWOT Analyses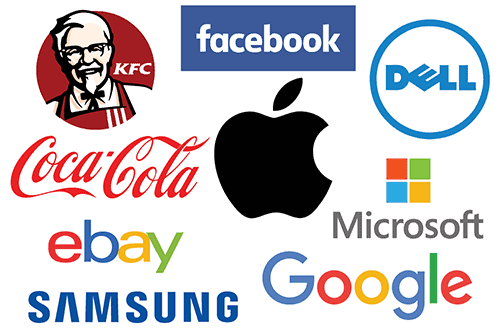 30 SWOT analyses of the best performing multinational corporations.
Read More
---
Mission Statements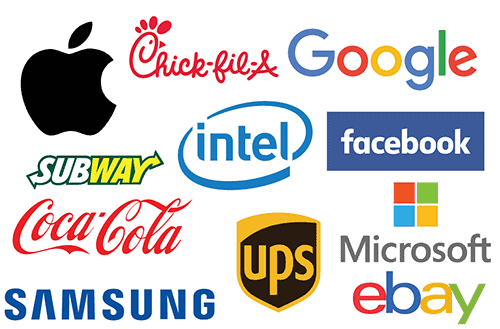 Mission statements and their overviews of 40 well-known companies.
Read More
Recent Posts